Nigeria Airtel mobile - Recharge for data Service
Airtel mobile top up, wifi, or data service
---
Airtel Nigeria Calls as you charge: Talkmore, make calls and send SMS to all the Nigeria Networks, also make international calls to EU, USA, Canada, UK landlines, China and India as well as browse the internet.

---

Airtel unlimited data plan in Nigeria Mobile Data: The package is includes in this service, in the application form, select the package you want recharge, the Data Bundle, will be automatically added.

---

Cheap Airtel data plan Take advantage of this cheap plan from Airtel. This is a unique service allow customers to can recharging, top up their phones, pay for data or those of friends and family to recharging from any where in the world without a scratch card.

---

Airtel monthly data plan Airtel Data Plans and Net Packs. Pocket Wifi: We provide this flexible service for customer, who is traveling with their mobile, tablet, and laptop (PC), for available 24 hours network.

---

Best Airtel data plan Home Network: great value for both calls and data in one single convenient recharge. Connect your home, work, Youtube, Netflix, Facebook, .. etc.
Airtel mobile top up, wifi, or data
Nigeria Use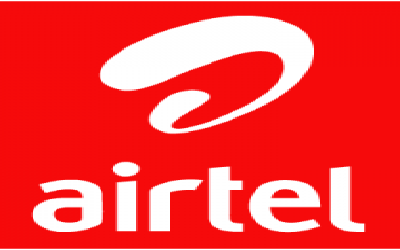 Supplied by
africatourvisa
---
Check some useful links
---